Products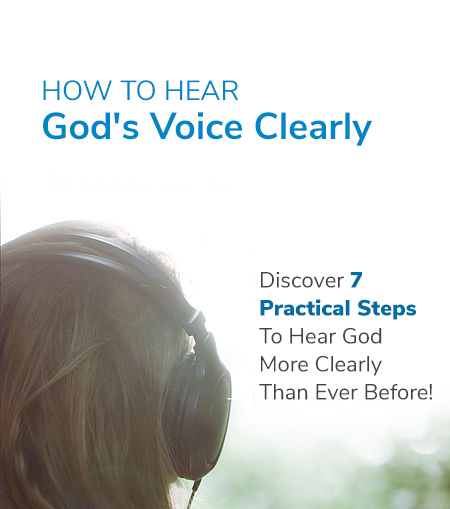 How would your life be different if you were able to hear God MORE clearly?
Imagine God speaking to you about your destiny.You hear very specific details of your purpose in life.
​
If you are not sure if you are hearing God, that's about to change.
Jeffrey Hardwick shares simple, practical steps the Lord revealed to him in hearing Him more clearly. He has helped countless others hear God's voice not only for themselves, but allowing God to speak through them into the lives of others.
Jeffrey helps you discover…
What is HINDERING you from hearing God's voice
What are the RIGHT questions to ask God
How to KNOW its God's voice you are hearing
How journaling can help you deepen your relationship with God
What you can do right now to start hearing God's voice more clearly
How simple it is to give a Word from God to others
Special Bonus
Included will be a Q & A session from the "How To Hear God's Voice Clearly" Conference along with an anointed Soaking Prayer.
​
God is eagerly waiting to have a one on one conversation with you right now.
Are you ready to hear God speak to you today?
Order your Mp3s now