About
Jeffrey Hardwick is founder of A Transforming Word, a Prophetic Ministry in Kearney, Nebraska that is all about equipping the Body of Christ with Prophetic Words, practical biblical teaching on hearing God's voice and anointed soaking prayers. God gave Jeffrey a mandate which leads others to know how to have a closer, more intimate relationship with Jesus.
"Helping the body of Christ hear God's voice more clearly"!
Questions About Hearing God
Over the course of years, Jeffrey desired to know God's voice so clearly that he could hear God at anytime. God answered his prayer. When he began to give Prophetic Words to others, they wanted to know how he was able to hear God so clearly. They asked Jeffrey questions like…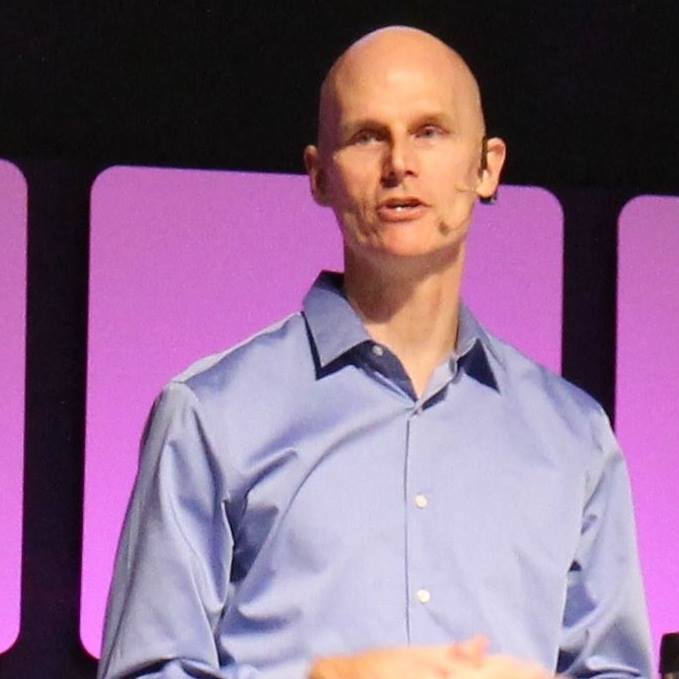 How do I know I am hearing God's voice?
How do I give a prophetic word?
What is a Soaking Prayer and why should I listen to one?
How do I journal with God?
They all wanted to know how to hear God's voice. So Jeffrey was on a quest to learn how to teach others how simple and easy it is to know God's voice.
God's Unique Assignment
In 2013, God gave Jeffrey a very unique assignment. He asked him to post an ad on Craigslist to see if anyone wanted to receive a Prophetic Word from the Lord. Over the next several days, people started to request a prophetic Word only giving Jeffrey their first name and email address and that is where A Transforming Word all began.
Check out some of the Testimonials of those who have received Prophetic Words from the Lord.
The last few years, Jeffrey has been giving countless people Words from the Lord as well as training them in how easy it is to hear God's voice clearly. He loves giving people a prophetic Word especially if they have never received one before. He also shared Prophetic Words on The Elijah List Facebook page.
New Teachings On How To Hear God
A few years ago, the Lord told Jeffrey to start making YouTube videos on how to hear God's voice. He also has made Soaking Prayer videos along with Prophetic Words videos that have blessed thousands. You can watch his videos on A Transforming Word YouTube Channel.
In 2018, the Lord led Jeffrey to start doing Facebook Live videos. The videos include a Prophetic Soaking Prayer time, Prophetic Flowing Words and Teaching time. The response has been tremendous.
God then opened up doors for Jeffrey to travel and share his prophetic and teaching gifts. If you would like him to come teach his How To Hear God MORE Clearly Workshop, click the link below.